GENERAL INFORMATION
There is a cover charge of 880 yen per guest, 10% for Tax will be added to the total amount of your bill.
Please let us know in the case you'd like to pay separately in advance.
Otherwise we ask you to pay all together.
We have 10 counter seats; 12 table seats; 4 rocking chairs.
We are unable to accept reservations for a specific date & time.
However, if you call just before coming, We can hold an available seat for up to 30 minutes.
We accept the following credit cards: Visa, Master, Amex, JCB, etc. , Please pay at your seat.
(Our English is not good but…)
Let me know if you have anything you want to ask.
Thank you for your understanding.
Address
434-2 Tachibana-cho, Gokomachi-dori Bukkoji-sagaru, Shimogyo-ku, KYOTO, JAPAN.
TEL; +81-75-496-8679
Opening time 17:00 / Closing time 01:00
Last call for food at 24:00 / for alcohol at 24:30
(There's a possibility our schedule may be modified.)
PROFILE
KENJI TSUBOKURA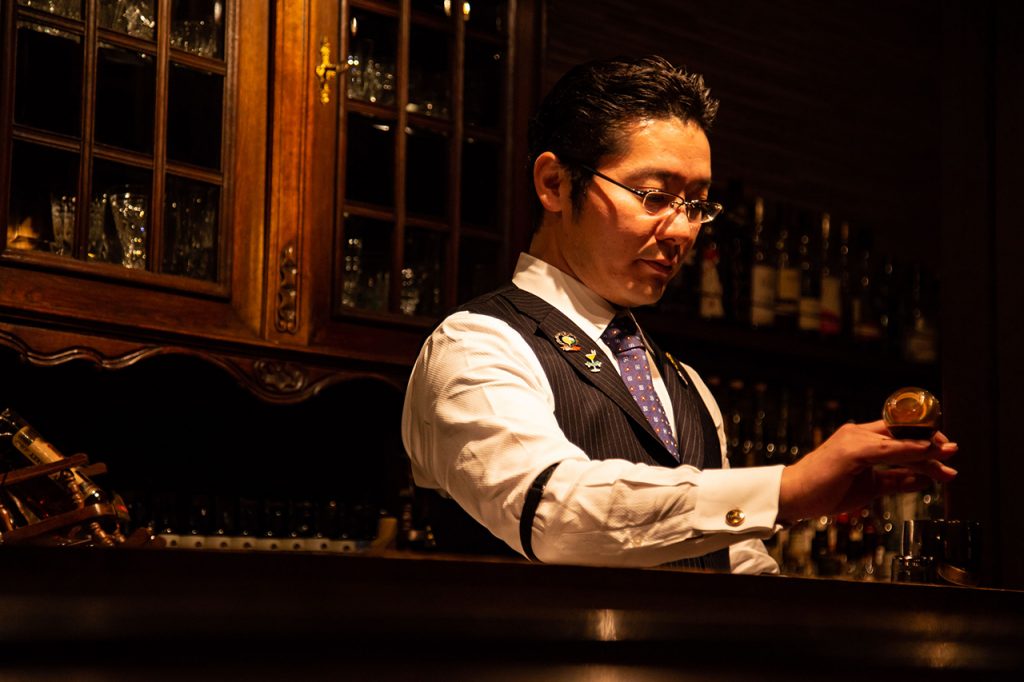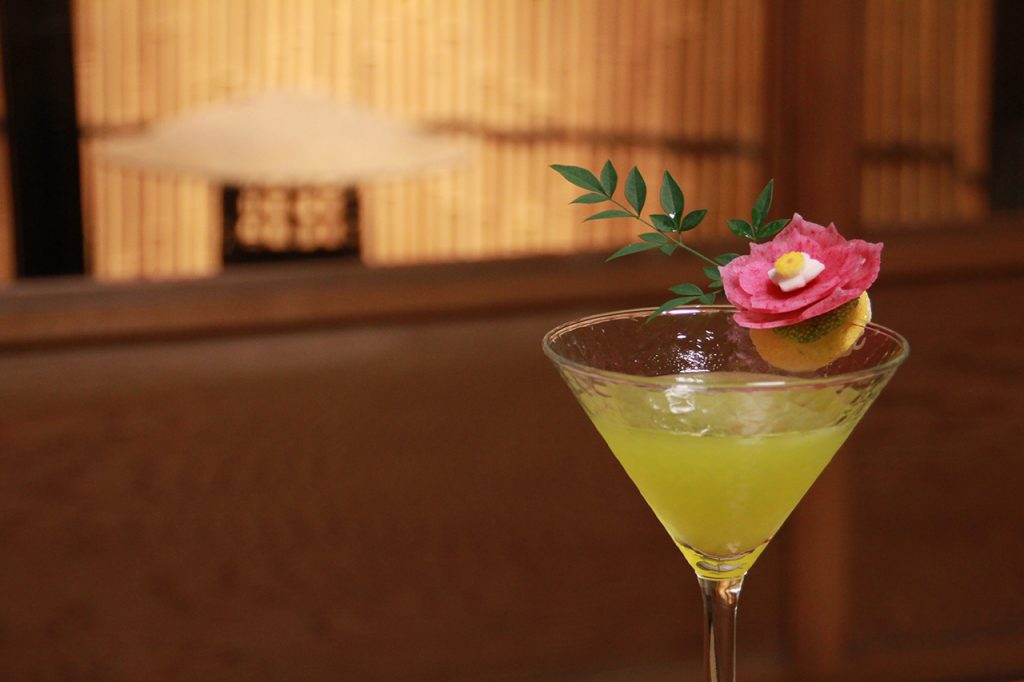 Owner Bartender, Bar Rocking chair
The Champion of the International Bartenders Association's World Cocktail Championships 2016, World Bartender of the Year for 2016 was awarded.
The Winner of the 42nd Nippon Bartenders Association (N.B.A.) National Cocktail Competition 2015.
2009-Present Owner Bartender of Bar Rocking chair.
2004-2009; Bartender of Bar K6, Kyoto.
1998-2004; Bartender of Bar GASLIGHT Kasumigaseki, Tokyo.
1974 Born and Raised in Kyoto, Japan.